Shopping Cart
Your Cart is Empty
There was an error with PayPal
Click here to try again
Thank you for your business!
You should be receiving an order confirmation from Paypal shortly.
Exit Shopping Cart
FRAK EARTH
For the nerd in all of us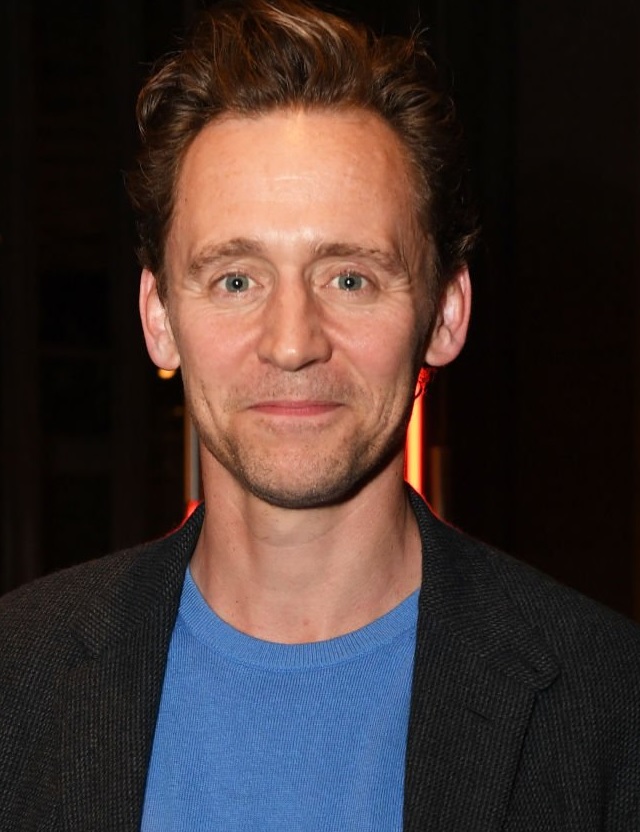 Fan favourite Tom Hiddleston has confirmed that Loki will not be making an appearance in Joss Whedon's highly anticipated Avengers: Age of Ultron. Fans of Hiddleston (commonly referred to as Hiddleston's Army) are sure to be devastated since Loki practically stole the show in The Avengers.
Hiddleston confirmed to EW that Loki would not be making an appearance in Avengers 2.  But the British actor didn't seem too upset, "Here's the thing: I don't think there's anything else Loki could contribute to The Avengers, narratively. Joss gave me so many wonderful things to do in that first film that we'd only be trying to repeat ourselves, and probably less well in the second one."
Loki was an enormous part of The Avengers, but at what point should Marvel decide to face off the Avengers against new villains? Hiddlseston understands the need to move on from the franchise telling EW "Hans Gruber wasn't in Die Hard 2." Although Loki won't be in Avengers : Age of Ultron he will be reprising his role in Thor: The Dark World.
Thor: The Dark World hits theaters on November 8th!
/