Shopping Cart
Your Cart is Empty
There was an error with PayPal
Click here to try again
Thank you for your business!
You should be receiving an order confirmation from Paypal shortly.
Exit Shopping Cart
FRAK EARTH
For the nerd in all of us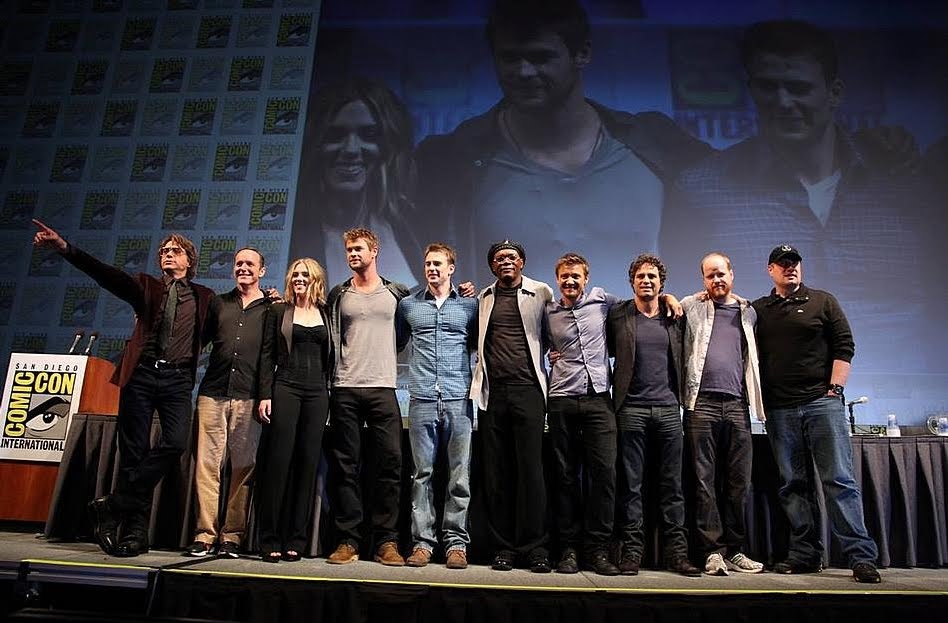 Is it your first time to Con? If it is, well congrats and welcome to the biggest nerd party on the planet!  Now that you're in, I'm going to fork over some valuable tips that will help your time at Con to go as smoothly as possible. 
PLAN YOUR SCHEDULE IN ADVANCE:
Pick one panel, autogrpah or sreening that you don't want to miss MUST for the day, and plan your day around it.  Understand that this means choosing either Hall H or Ballroom 20 ona given day, instead of attempting to do a panel in both rooms.  That's going to be nearly impossible and you'll end up wasting your whole day in lines without a gurantee to get in... 
ARRIVE TO PANELS EARLY 
This is a given as I'm sure you've been reading all over tumblr and twitter about the dreaded HALL H LINE.  It really is just as scary as those nerds warnings, but if you plan your day and arrive at Hall H between 4-6 AM you should be just fine and guaranteed a decent spot. When you arrive at Con first and formost you need to find the correct line to stand in.  There will be a line for Hall H, a line for Ballroom 20, a line to enter the Exhibition Hall and possibly another line for signings. Ask the person in front of you what the line is for to confirm before you waste an hour standing in the wrong line.
PACK FOOD/SNACKS
If you're planning on camping out all morning/day for panels, don't forget to eat and drink normallly!  The easiest way to accomplish this is to pack a lunch the morning of and bring it to Con.  Buying food is expensive at the convention center and if you leave and head to the Gaslamp you'll be leaving Con! (Sometimes you need the break, but in the case of hunger, pack you own lunch!) You can never have enough water so bring extra bottles each day in order to stay hydrated.  
HELP!  I WANT A FOX/WB SIGNING!
This is a bit tricky folks.  I'll be very honest guys, getting in line for a ticketed signing can be dangerous.  The lines are long and the chances of you actually winning a signing are slim to none.  Most of your best chances for signings are going to be you happening to be in the right place at the right time.  NerdHQ is also an excellent opportutnity to see the stars you love close up, and also possibly have the chance for an autograph.  The ticketed signings  are going to be in the Sails Pavilion so head there to find out where your signings line is. 
What is SWAG and how do I get it?!?!
Great question.  First of all SWAG is free stuff!!  Most of the booths, espeicaly the bigs ones like FOX, Showtime, and Marvel, will be giving things away all day.  Swag can range from free comic books to free t-shirts.  Booths usually like to stagger giving away the best swag, so if you like something from a booth don't be afraid to go ask if/when they'll be giving out that awesome swag you missed out on. If you're planning on hitting up the Exhibition Floor exclusivily, make sure to plan a great route to the best booths quickly and early.  
I hope this list was helpful to all you awesome nerds!  If you've still got questions please email them my way [email protected]
Cannot wait to see you all at Con!
Categories: Comic-Con
/