Shopping Cart
Your Cart is Empty
There was an error with PayPal
Click here to try again
Thank you for your business!
You should be receiving an order confirmation from Paypal shortly.
Exit Shopping Cart
FRAK EARTH
For the nerd in all of us

In terms of superhero/nerdy movies, Marvel really has a monopoly on the market right now. With the success of the Avengers films and DC gasping for air with their recent casting choices for Batman vs. Superman, it is safe to assume that a Marvel film will be a lot of fun is usually a good bet. Last year, comic book fans saw the release of the first movie after the events...
Read Full Post »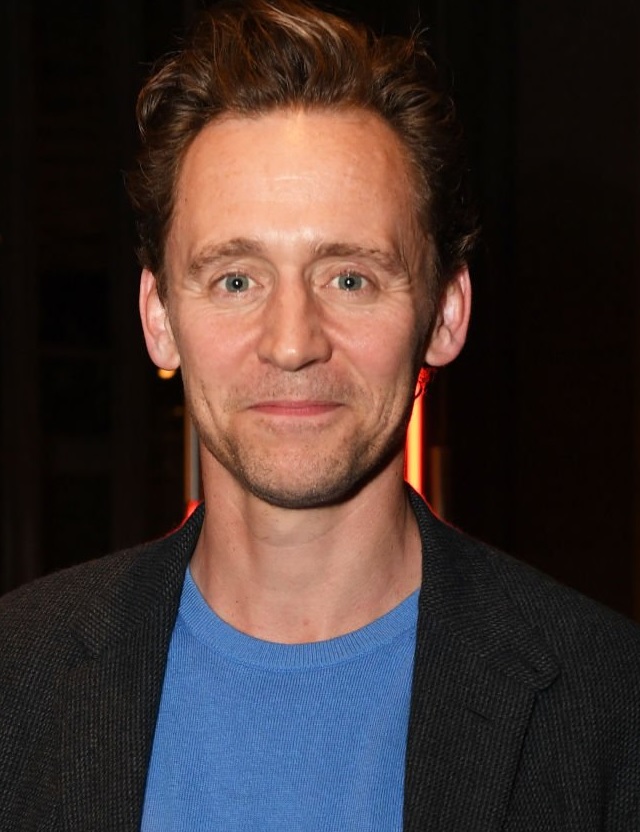 Fan favourite Tom Hiddleston has confirmed that Loki will not be making an appearance in Joss Whedon's highly anticipated Avengers: Age of Ultron. Fans of Hiddleston (commonly referred to as Hiddleston's Army) are sure to be devastated since Loki practically stole the show in The Avengers.
Hiddleston confirmed to
Read Full Post »
Not even the Man of Steel can keep the Avengers out of the spot light this week!  In argubly the best youtube video I've seen in months, the Avengers are mashed up with Daft Punk's biggest hit. 'Get Lucky.' 
Just wait for it.  Trust me.
Read Full Post »






The Captain America: The Winter Soldier set has been producing tons of spoilerly and grainy pictures for fans to over-anazlye, but these most recent photos have sent fans reeling.  Fair warning to all fans because the images are severly spoilerly. Procede with caution! 

SPOILERS  SPOILERS SPOILERS SPOILERS




...
Read Full Post »
During the Once Upon A Time season finale last night fans were treated to their first glimpse of Marvel's Agents of S.H.I.E.L.D. Although it's fairly short, it does show that Coulson indeed lives.  I have no idea how Marvel is going to explain his being alive after his obvious death in Avengers, but I'm sure fans will love it....
Read Full Post »
Along with the opening of Iron Man 3, Marvel is treating fans to some awesome Captain America 2 set photos.  Although Captain America has only been in production for a few weeks, it looks as though Black Widow and Falcon will be playing a major role.  
I'm excited to see Anthony Mackie as Falcon, even if he won't be doning th...
Read Full Post »
It seems like every time I'm in the middle of writing a new piece, breaking news makes the entire thing irrelevant!! This morning, twitter user elmayimbe broke the story that Marvel will be bringing Captain America 2: The WInter Soldier to Comic-Con this summer!!!
This news follows various reports (and loud fan backlash) that Disne...
Read Full Post »
Marvel has released the latest full-length Iron Man 3 trailer. The trailer shows Tony fighting for his life against the Mandarin. The trailer wasn't focused on Tony Stark's normal sarcasm and wit, instead it focussed mo...
Read Full Post »
Marvel has released the synopsis for Iron Man 3.  Without going into spoilers, Marvel has told us that Tony is going to be an a mission to discover if the man makes the suit, or the suit makes the man?  Check out the full summary below:
Marvel Studios' Iron Man 3 pits brash-but-brilliant industrialist Tony Stark/Iron Man against an enemy whose r...
Read Full Post »
Marvel fans at NYCC were treated to a surprise when Joss Whedon and Kevin Feige announced via video that Clark Gregg would be starring inSHEILD!  This is the first big news we've heard about the project.  I'm not sure when SHIELD will take place within the Marvel cinematic since Clark Gregg died during Avengers.  I personally am hoping th...
Read Full Post »
/